Disclosure: This is a sponsored post. But all opinions are mine!
The Christmas breeze is already lingering in the air and everyone is looking forward to the long Christmas break and the festive celebrations coming this holiday season. Gift-giving is another thing to look forward to when its Christmas time. Have you completed your Christmas shopping list yet? If not, you might want to consider including these budget-friendly yet very charming gift giving ideas from Groupon Goods.
Holiday Light Show Projector
Give your Christmas gift early to that person who seems to have no time to put up their Christmas lights at home this year by giving them this Holiday Light Show Projector available at Groupon. Tagged at $26.99, your dear friends or aunt will love the idea of being able to make their home façade twinkle and glow even before Christmas night with this easy to install and cost-conscious outdoor and indoor lighting fixture.
Electric Paint Sprayer 
Your DIY gal or guy friend, or your husband will appreciate receiving a new tool for their DIY projects. Get them an Electric Paint Sprayer for Christmas. This light weight electrical powered pain spray will remind them of you every time they do a renovation or art project.
Hot Shapers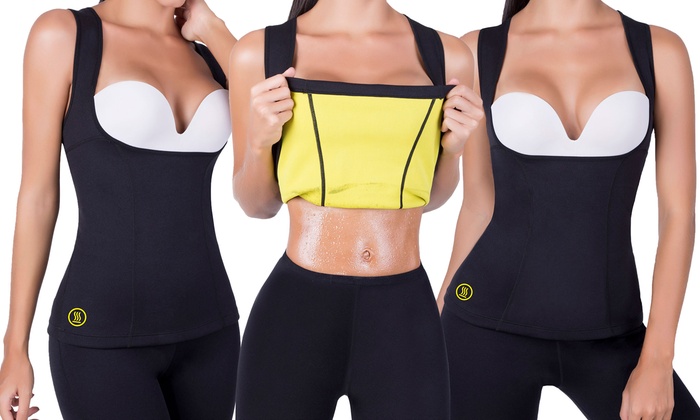 With all the celebrations and gatherings to attend to during the holiday season, adding a few inches around our stomach area is not a surprise. Help your gal friends shed of those extra flabs easily by giving them Groupon's Hot Shapers Waist-Trimmer Slimming Shirt. This light-weight, stretchy fabric shirt molds onto the body for easy movement making it act like a second skin while your dear friend enjoys working out. You might also consider getting one for yourself to keep off the extra pounds that you gained during the festivities.
Bluetooth Shower Speakers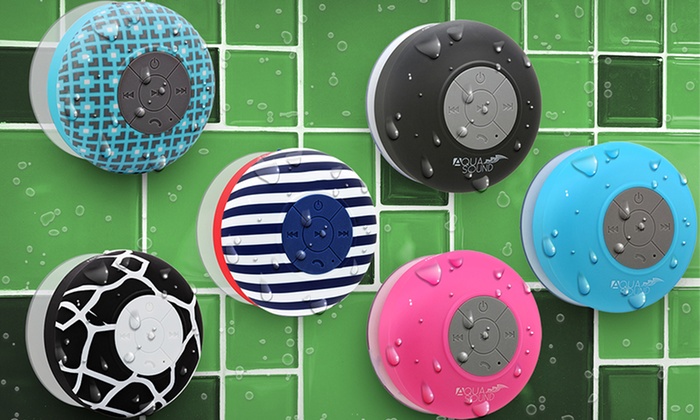 Almost everyone sings at the shower. Give your niece or your eldest son another reason to enjoy music indoors, even at the shower with these Bluetooth Shower Speakers. It's water-resistant but can produce quality music even when wet. A perfect gift for that person special to you who loves music.
There are hundreds of great gift ideas available at Groupon. You will surely find one that suits the personality of your love ones. Grab your Christmas gift list and start shopping for gifts at Groupon.com or better yet check out their Twitter  to learn new updates.