Disclosure: This is a sponsored post. All opinions are mine
The holiday season is not only a time for celebration. It is also the season where gift giving abode and shopping malls are filled with people rushing to complete their Christmas list. Here are some ideas on how to save while shopping for the holiday season. Most of us would probably splurge our bonuses for the occasion, while others have managed to save small increments of their salary, months before the celebration allowing them to have a pocket full of cash and a Christmas tree filled with gifts.  
Meanwhile, some are shopping savvy and enjoys using Groupon coupons and other discount privileges to save while shopping for the holidays. Planning early helps in scoring great items at a great price like the ones from Last Call by Neiman Marcus and Bebe.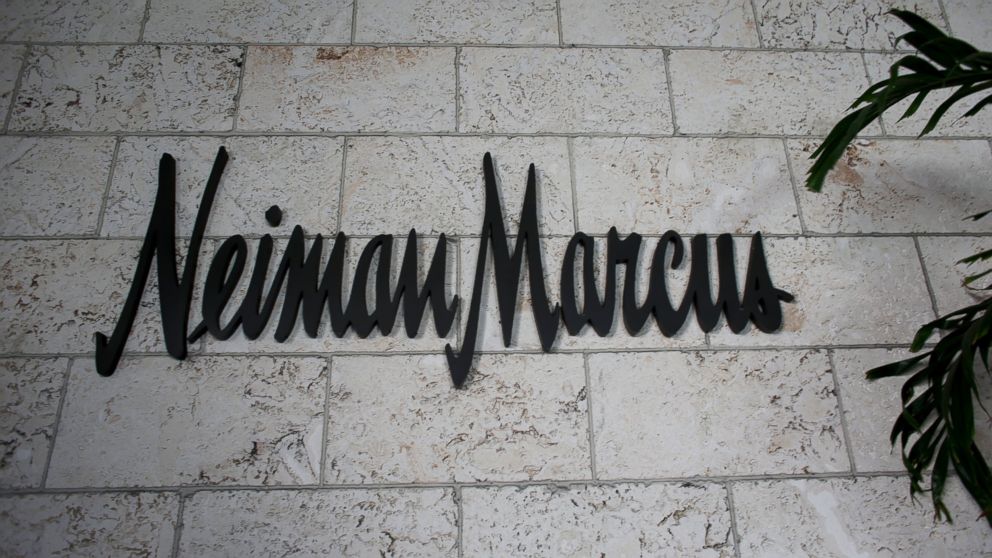 Here are some tips on how to save while shopping and giving gifts for the holiday season.
Shop by the bulk. You can buy toy items by the bulk as gifts for kids in the neighborhood. You can buy dolls for the girls and cars for the boys. Stores often offers discounts or promos like buy 2 take 1 deals when you buy more. The same goes with small appliances like electric fans, rice cookers and radios.
Use your loyalty points to buy gifts. Loyalty points that you have accumulated from shopping or buying groceries from your regular shopping malls can be used as digital cash for buying items this holiday season. This is the time where you can use all your shopping rebates to buy gifts for yourself or the people dear to you.

Recycle last year's gifts. There is nothing wrong in recycling gifts if this gifts are unused and are in good condition. If you have a hundred scented candles stock on your cabinets, you might want to consider giving them as a gift or selling them to get extra cash for your shopping needs this holiday season.

Be on the look-out for sales. Most shopping malls offer sales during the holidays. It would be best to go early and be prepared to endure long lines when you would want to take advantage of sales at the mall.

Buy local. You might want to consider buying local items from small shops or online stores around your area. It saves you time and gas as well.
Shopping for holiday gifts is a fun activity but can be stressful and hurt your budget in the process. However, with wise planning and savvy shopping tips, you can actually buy something special for yourself as a reward for saving for Christmas and holiday gifts or save money while enduring the process.