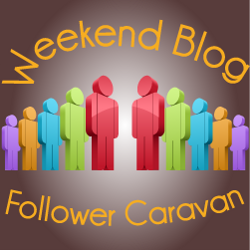 Another week, another challenge for our WBFC.  My warmest thanks to those who subscribed to my e-mail feeds.  Today, I would like to invite you to add me as your Google friend, you can see my GFC on my side bar.
And of course, i would like to see you in facebook too.  Don't forget to add me there.
When you are done with this simple task, do leave me a note here so i can return the favor.  My blog is also nominated as one of Emerging Influential blog in 2011, I do hope you can choose and support my blog advocacy.  Let us all continue living green!